End of school picnic in the middle of town 5/19 after awards in the gym around 10 am.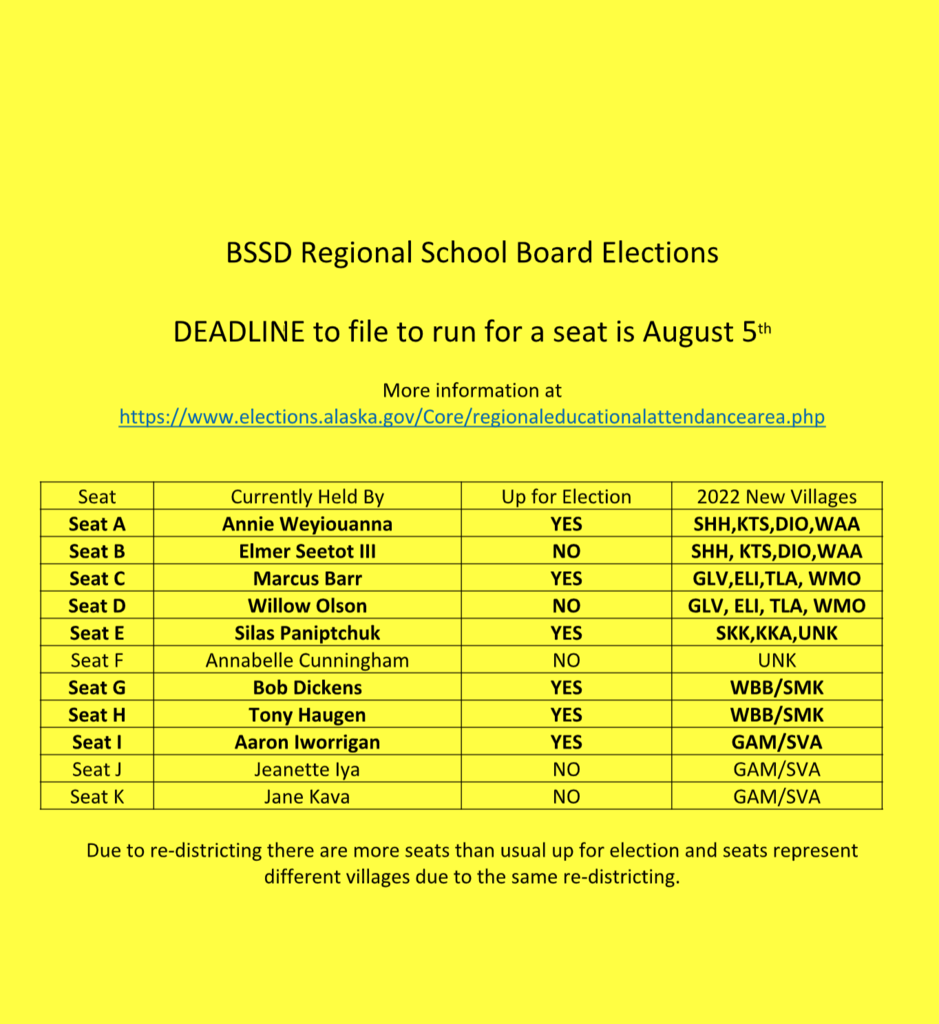 Congratulations to our winners of Best in Show! Thank you so much to everyone who took a moment to vote, did the hard work of creating artwork to submit, supported students in the submission process, or otherwise helped make this virtual event a reality! To view all winners and see the full show, follow this link:
https://sites.google.com/bssd.org/arts/k-12-online-art-show/2021-2022-art-show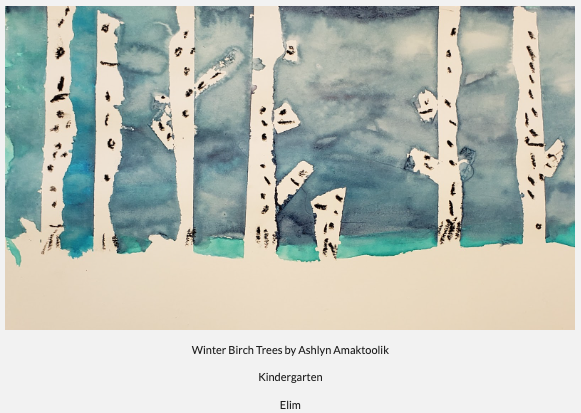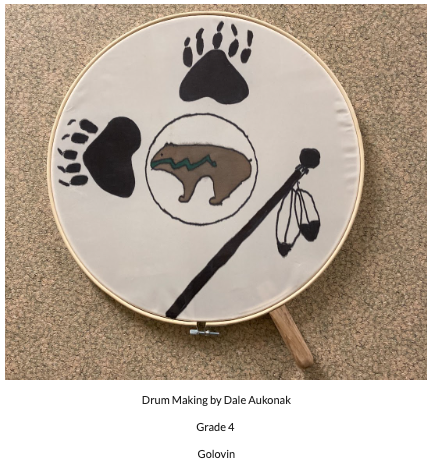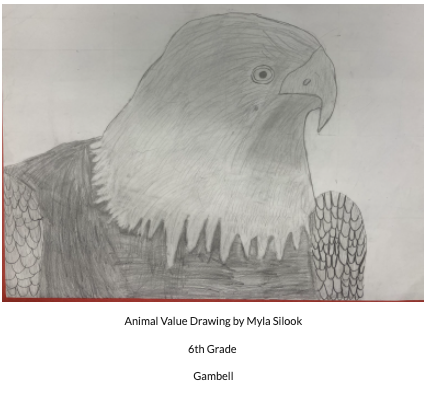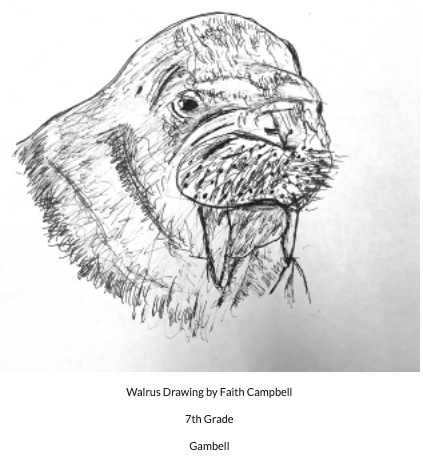 Phones came back up after resetting their main brain.

Artist In Schools will be virtual, starting today and running for two weeks, working with our students in photography. Art show will be May 6.
Congratulations James Ione who as a sophomore won 3rd place at State in Indian Stick Pull!
Parent teacher conferences Monday April 4. No testing that day...Students show up with their parent to get attendance counted for the day.
Students and Parents - Please try to have students well rested for AK Star state testing next week. (4/4-4/8). Thx.
Candice Amaktoolik will be the BSSD Headstart teacher next year. She is completing her degree this semester through UAF. Congratulations!
School gym is now a full time gym again after CDC guidelines and BSSD guidelines changed to reflect a greatly diminished need to wear masks indoors. Students and staff have the option to wear a mask, and anyone who is experiencing any symptoms will continue to mask.
Waffles/sausage for breakfast, popcorn chicken/fries/peas&carrots for lunch. Please reply if you do NOT want meals. If I don't hear from you I'll assume all the no's from yesterday are also no's today. Thx.
Distance delivery school on Tuesday 2/15 as well. Students need to bring completed work back to school on Wednesday. Thank you.
Happy Valentine's Day! Anyone who does not want meals today, please let me know.
With the school closed early today, no open gym tonite.
We are sending kids home early today in an abundance of caution, as another Covid case has surfaced. I'm glad we are one of the few schools still masking every day, but if you or your student exhibits symptoms, please get tested.
WMO not traveling this weekend to Gambell. With rising cases in GAM and concerned parents we didn't have five players. Pete working on setting up another night of community games.
We have to move tonite's games back a half hour. 7:30, then 10:30. Dinner was late getting out.
2/4/22 - Academic Decathlon Superquiz 2 pm today. Basketball WMO vs SMK 4 pm, Gambell should arrive 5:15 - GAM vs SMK 7 pm, WMO vs GAM 10 pm