Early out at 1:30 today, 12/16. Please enjoy the Holiday Break with family and friends safely and we'll see everyone back at school Jan. 5, 2023
Remember, elementary wrestling exhibition at 2 pm at school and then a Native dancing and drumming event immediately following to start the Thanksgiving Holiday weekend. Everyone welcome.
Happy almost Thanksgiving. AEC members and families and staff members and families are welcome to eat turkey lunch today at noon. At 2:00 there will be a wrestling exhibition in the gym for the elementary wrestlers who didn't get to travel.

Congratulations to the Wolves Volleyball team for bringing home the hardware in the Unalakleet Smash Classic this past weekend. Wolves won the tournament, and the MVP girl award to Annie Lockwood, and the MVP boy award to Tristan Ashenfelter.
Volleyball Friday night -4 pm WMO-ELI, 7 pm ELI-SMK, 9 pm SMK-WMO
The weather for Monday, tomorrow, 8/29, is supposed to be better than on our tentatively planned Wednesday picnic day. School will have the welcome back to school picnic tomorrow, Monday, 8/ 29, noon, at Scow John.
End of school picnic in the middle of town 5/19 after awards in the gym around 10 am.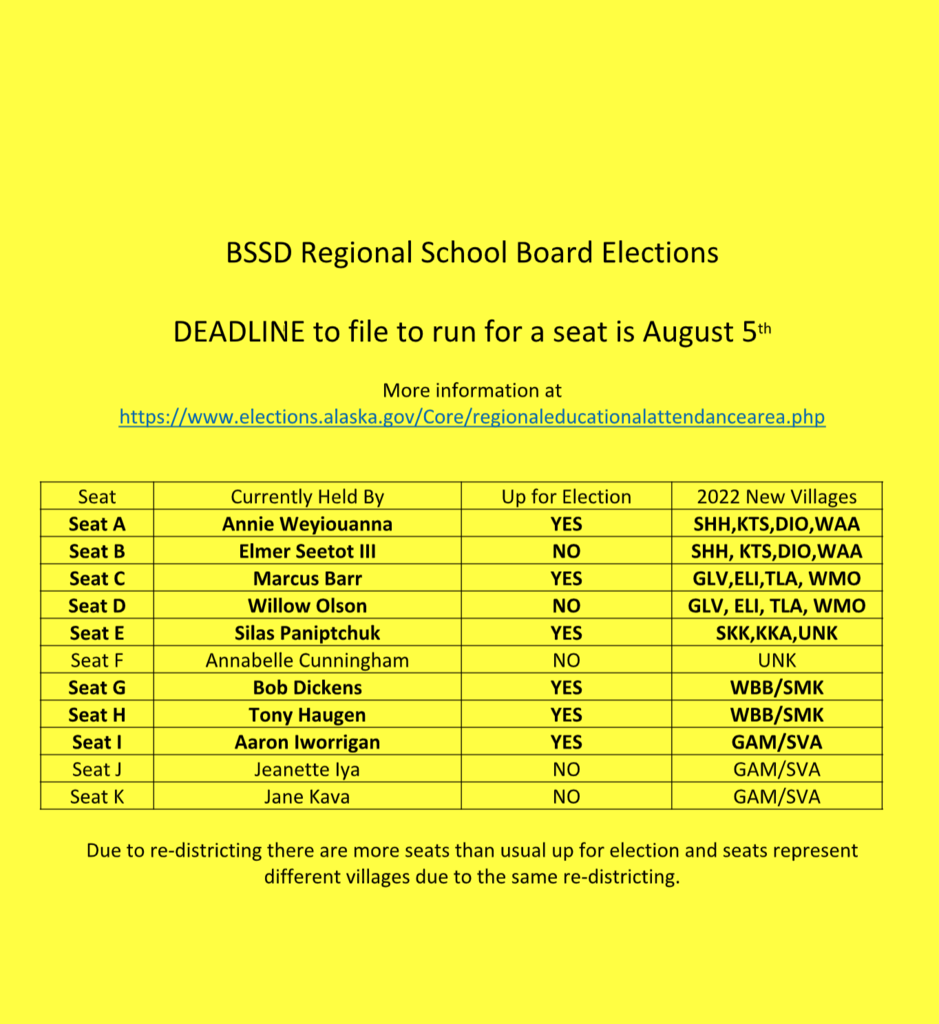 Congratulations to our winners of Best in Show! Thank you so much to everyone who took a moment to vote, did the hard work of creating artwork to submit, supported students in the submission process, or otherwise helped make this virtual event a reality! To view all winners and see the full show, follow this link:
https://sites.google.com/bssd.org/arts/k-12-online-art-show/2021-2022-art-show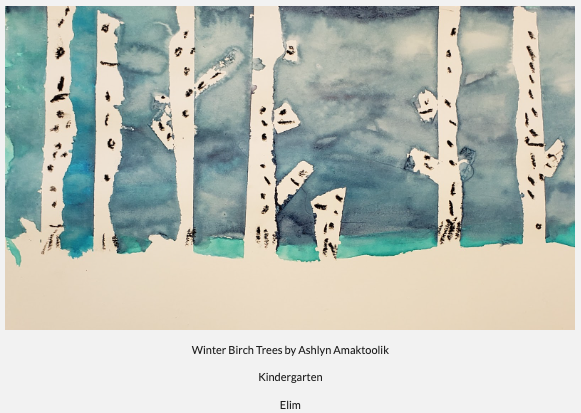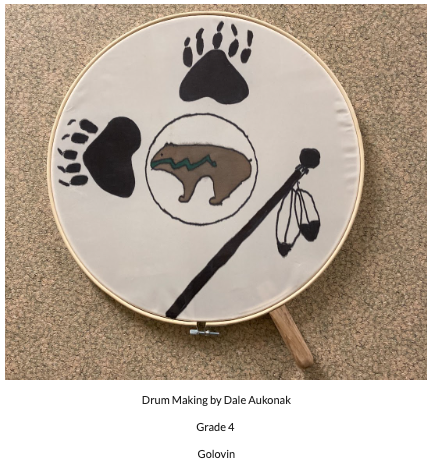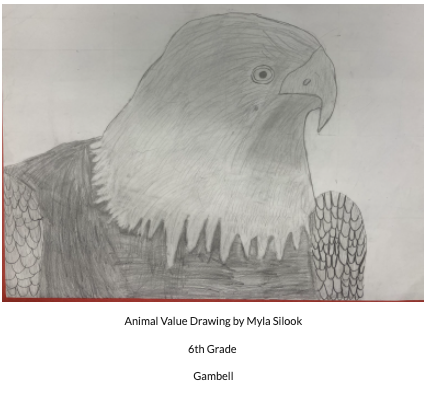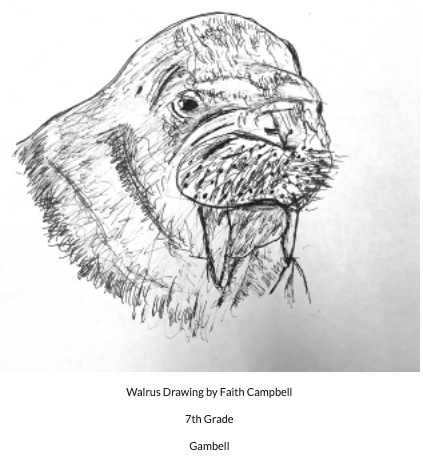 Phones came back up after resetting their main brain.

Artist In Schools will be virtual, starting today and running for two weeks, working with our students in photography. Art show will be May 6.
Congratulations James Ione who as a sophomore won 3rd place at State in Indian Stick Pull!
Parent teacher conferences Monday April 4. No testing that day...Students show up with their parent to get attendance counted for the day.
Students and Parents - Please try to have students well rested for AK Star state testing next week. (4/4-4/8). Thx.
Candice Amaktoolik will be the BSSD Headstart teacher next year. She is completing her degree this semester through UAF. Congratulations!
School gym is now a full time gym again after CDC guidelines and BSSD guidelines changed to reflect a greatly diminished need to wear masks indoors. Students and staff have the option to wear a mask, and anyone who is experiencing any symptoms will continue to mask.